Filter by Subcategory
Nursing and Health Professionals
CMA Update
with Tia Bunch

Oct 29, 2021 at 9 am
This course is designed for CMAs that hold a Kansas CMA certificiation that has become inactive. 
Will run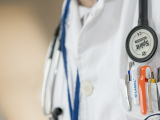 CNA State Exam
with Tia Bunch

Nov 11, 2021 at 2 pm
This is a KDADS exam for CNA testers.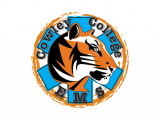 Paramedic Skills Test Site - NREMT
with Chris Cannon

Dec 17, 2021 at 8 am
Paramedic psychomotor exam for NREMT certification.